Audio Books
---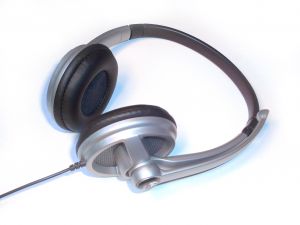 Audio books are books which have been read by a human speaker or a software program and converted to an audio format such as MP3. Initially audio books were used mainly by visually impaired persons, but as we spend more and more time in our cars, many people are now listening to full length audio books in their vehicles. Listening to audio books on ipods is also becoming increasingly common.

This site will feature free downloadable audiobooks as well as reviews of the latest audiobook releases. In many cases, bestselling authors are releasing their newest books in both print and audio formats at the same time.

Many libraries feature extensive collections of audio books, though their inventory tends to emphasize older books because of funding issues which prevent libraries from paying top dollar for the latest releases.
---